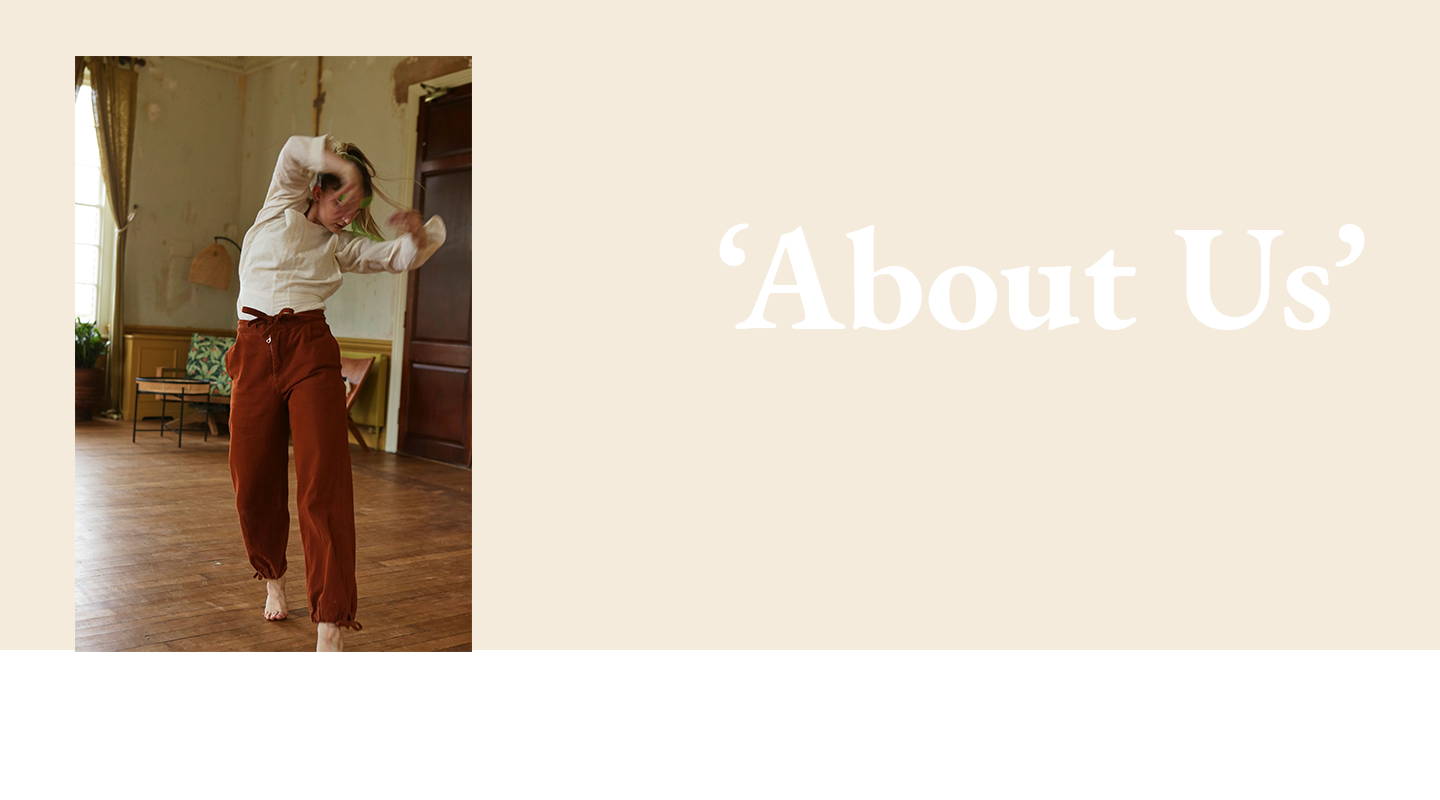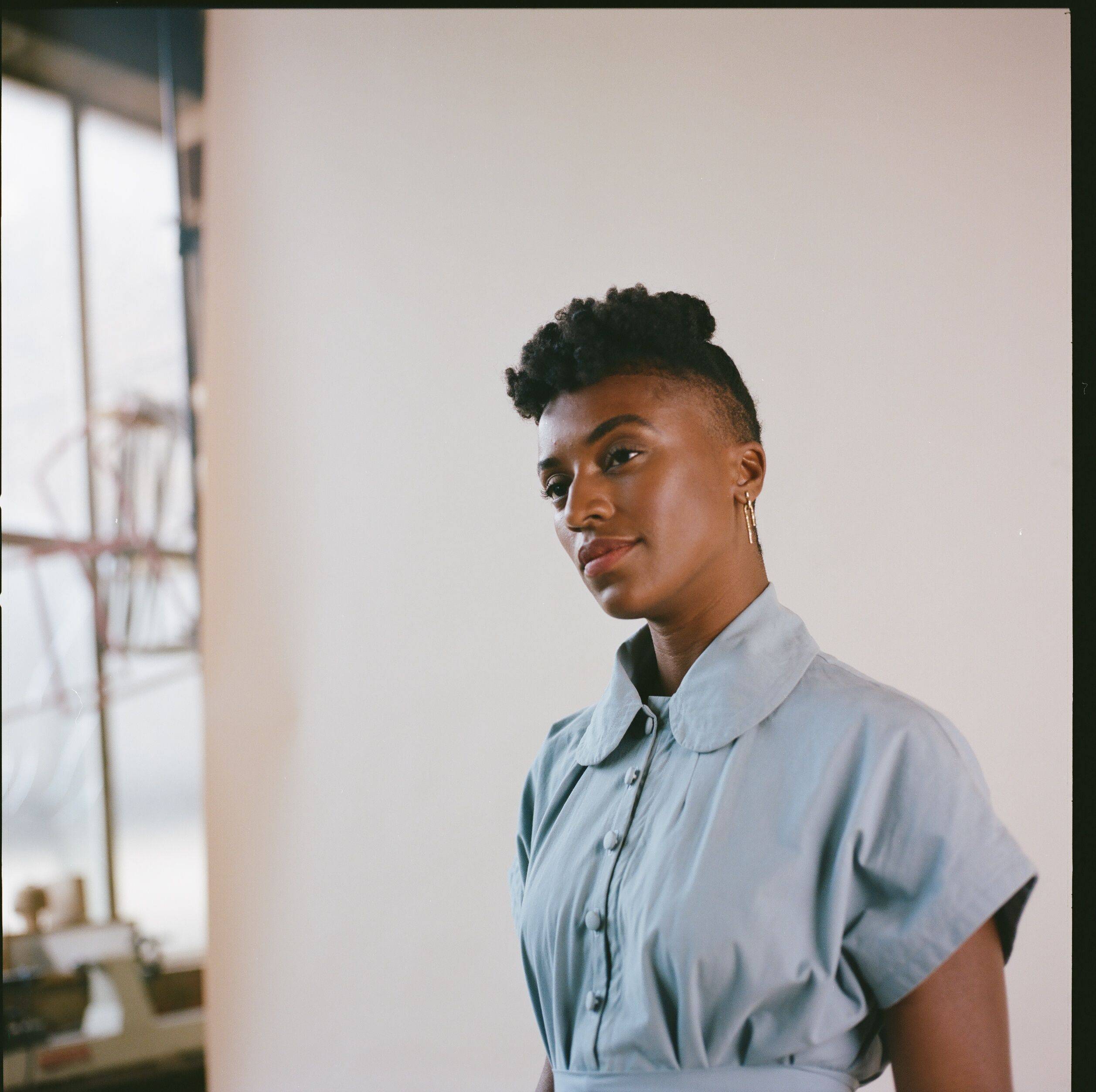 you're our very inspiration

If you're looking for the perfect fit; for clothes that embolden you to move freely, that have pockets for your last minute needs, and that make you feel ready for anything the day throws at you, you're our very inspiration.
Prepare to be delighted by clever details, agile cuts and surprising silhouettes. If your style is soft, yet bold and cool, you'll love S. HAWKINS collections.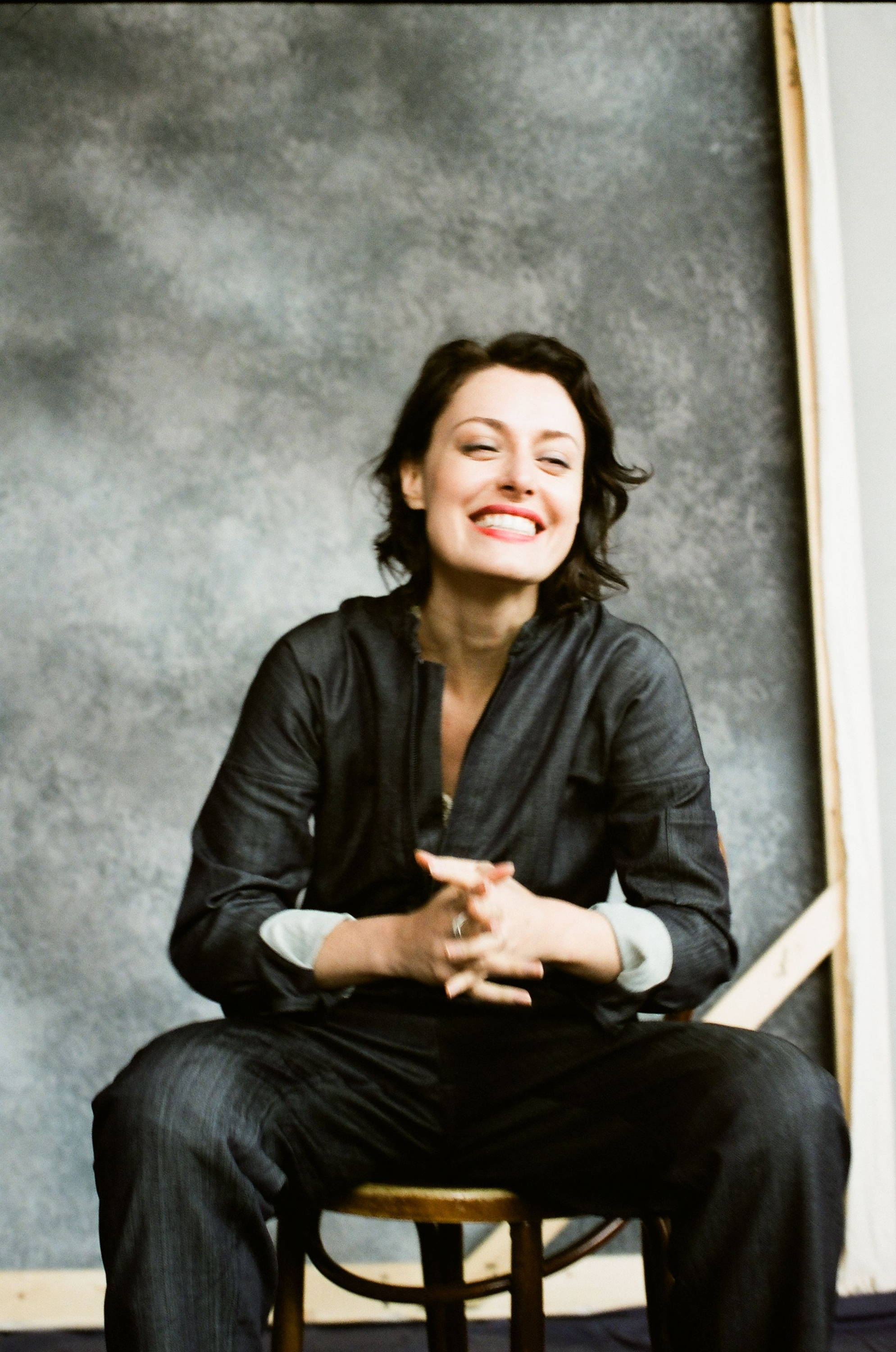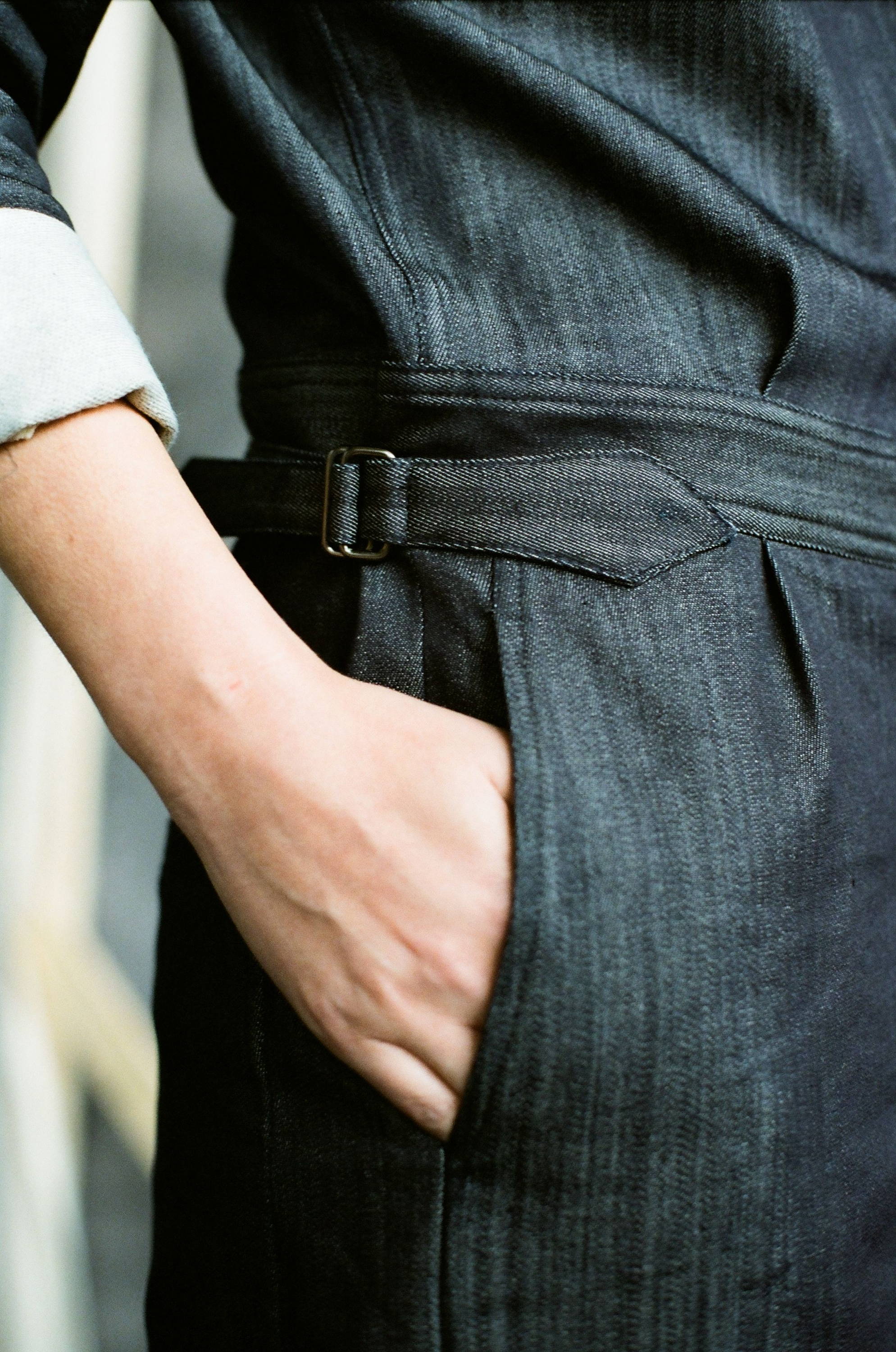 Every style we offer is designed to make it through your final edit, to join the essential collection of clothing that fits your lifestyle, everyday. We keep our production tight, our environmental footprint small, and hold our planet and your style at the forefront of everything we do.