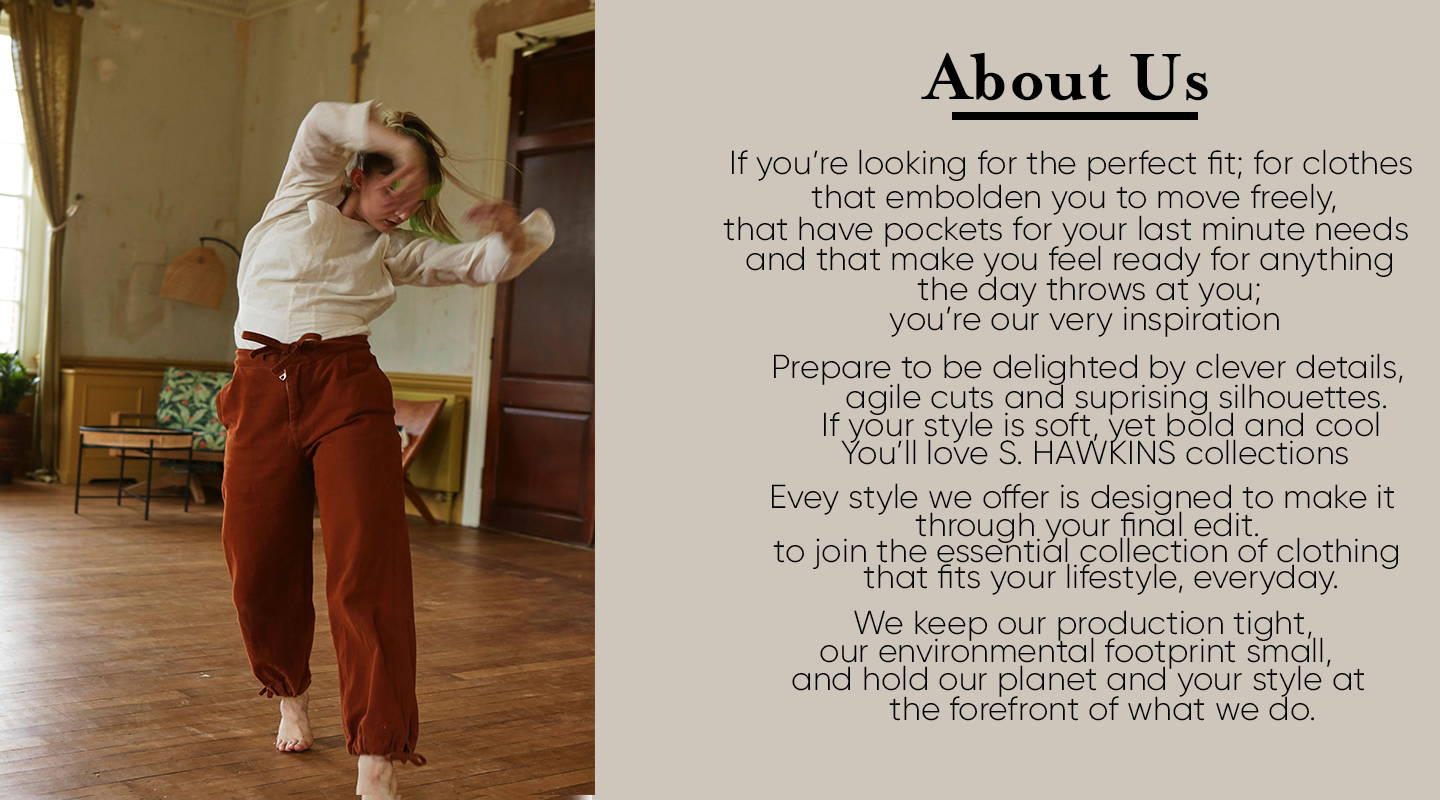 S. HAWKINS is proud to be one of 12 creatives contributing to the Rethink Fashion #makefashioncircular programme with Ellen Macarthur Foundation and the RSA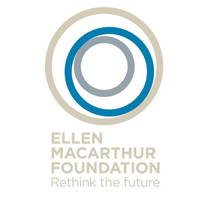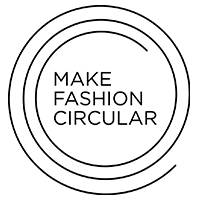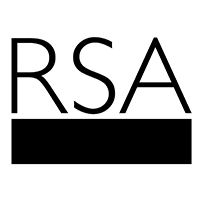 Be the first to get updates and news from Gem'Yummy!
10 foods to help support a healthy
immune system
gemyummy@gmail.com
(269) 368 - 8888

Mon-Thur. 9am-5pm PST Fri.
9am-2pmPST

Mon-Thur. 9am-5pm PST
Fri. 9am-2pmPST

Mon-Thur. 9am-5pm PST
Fri. 9am-2pmPST
S. HAWKINS is proud to be one of 12 creatives contributing to the Rethink Fashion #makefashioncircular programme with Ellen Macarthur Foundation and the RSA