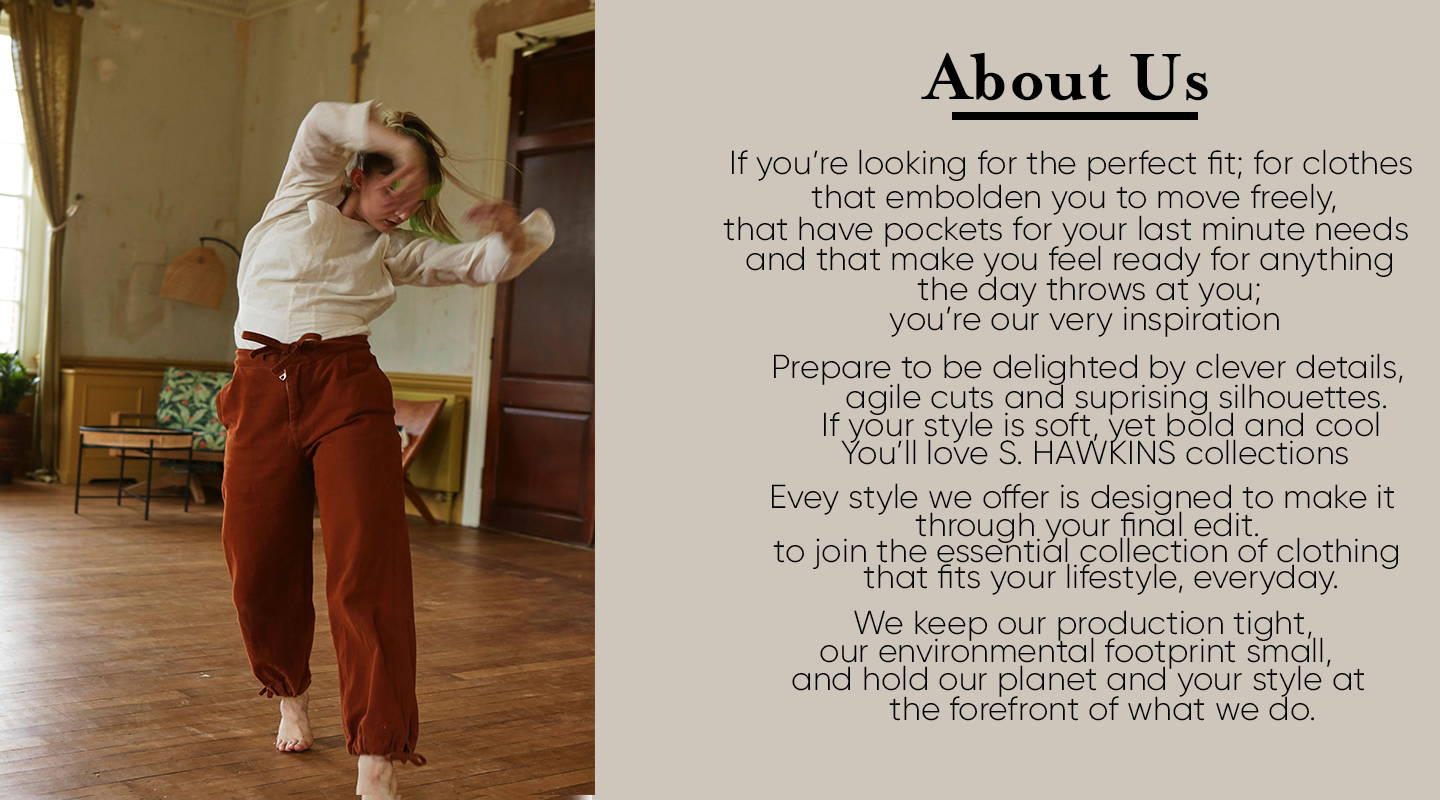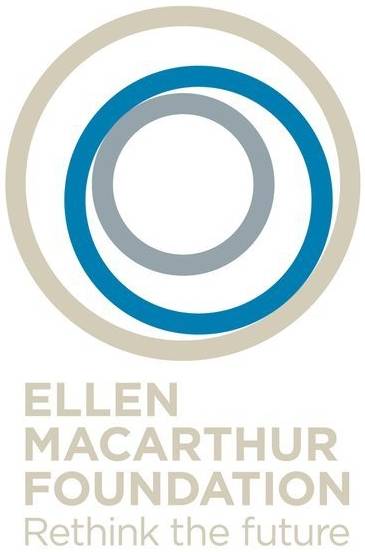 "With every item bought, you're casting a vote for how you want the world to be."
At S. HAWKINS, we want the world to be a place where people live long, healthy and happy lives. That requires the planet to also be healthy and happy. Every choice we make takes us towards or away from this vision.


Design Philosophy
Designing for the environment and the everyday woman, S. HAWKINS is committed to creating earth-honouring clothing that transcends occasions and seasons through timeless style and multiple purposes. Each piece we make becomes woven into your memories and your connection with it grows.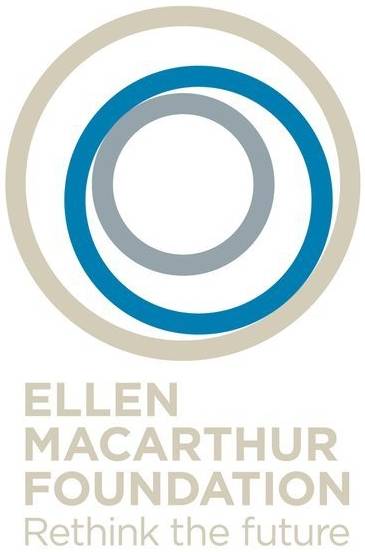 Ellen Macarthur Foundation