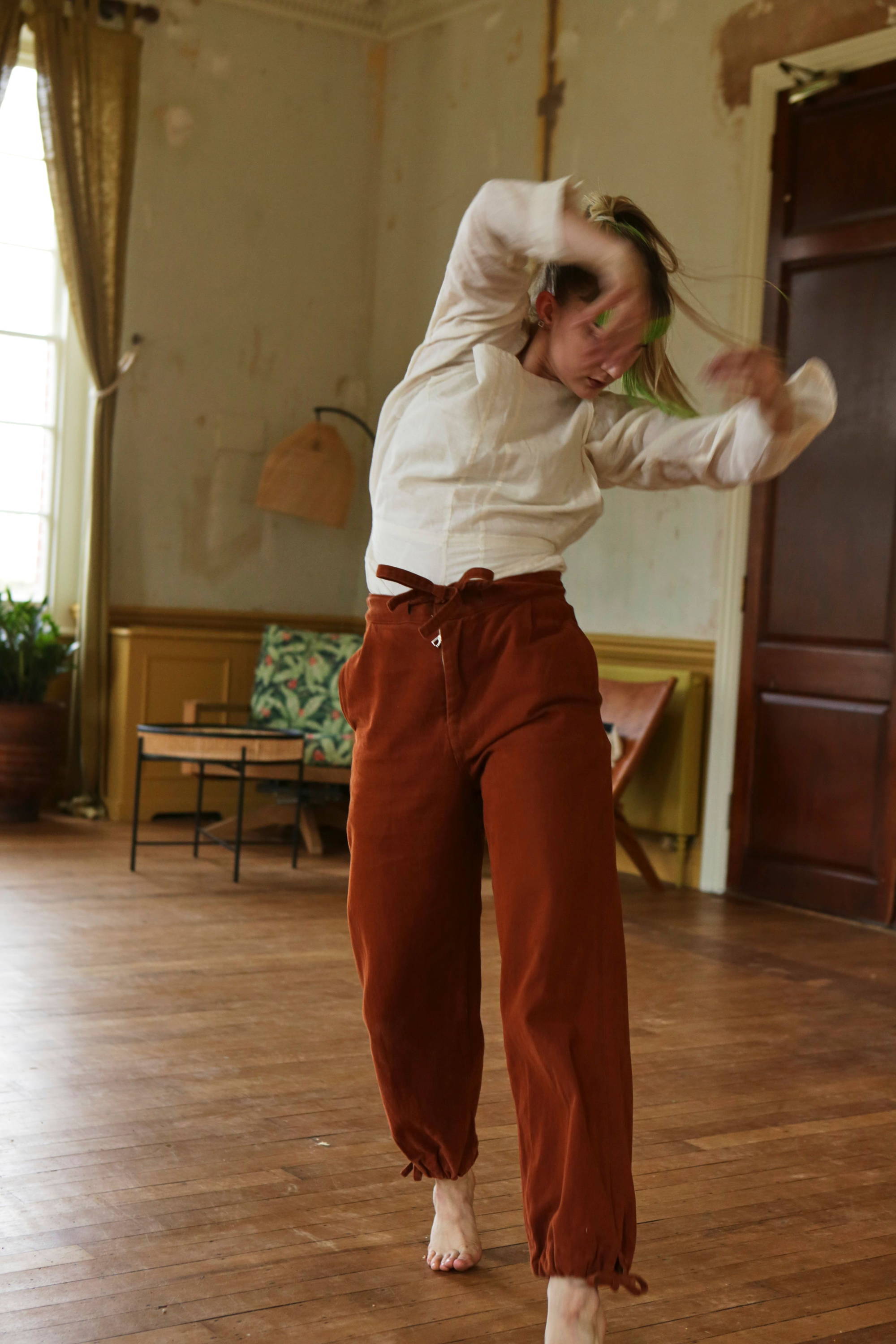 If you're looking for the perfect fit; for clothes that embolden you to move freely,
that have pockets for your last minute needs and that make you feel ready for anything,
then you're our very inspiration.
Prepare to be delighted by clever details, agile cuts and surprising silhouettes.
If your style is 'soft, bold and cool' you'll love S. HAWKINS collections.
Every style we offer is designed to make it through your final edit,
to join the essential collection of clothing that fits your lifestyle, everyday.
We collaborate with the world's finest Japanese fabric mills, and
with talented craftspeople local to one another to create pieces for you that will last for years to come.
We keep our production tight, our environmental footprint small,
putting our planet and your style above everything.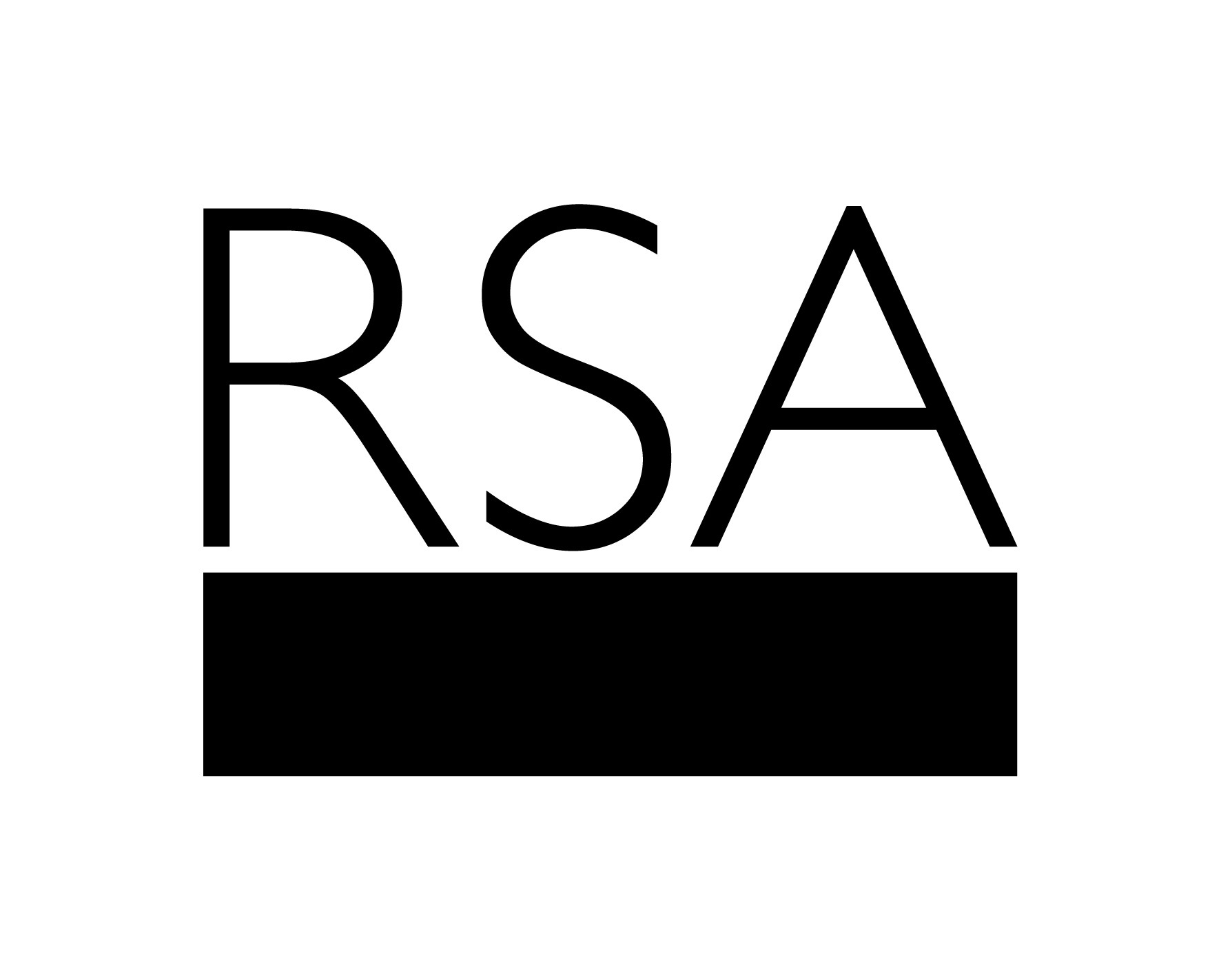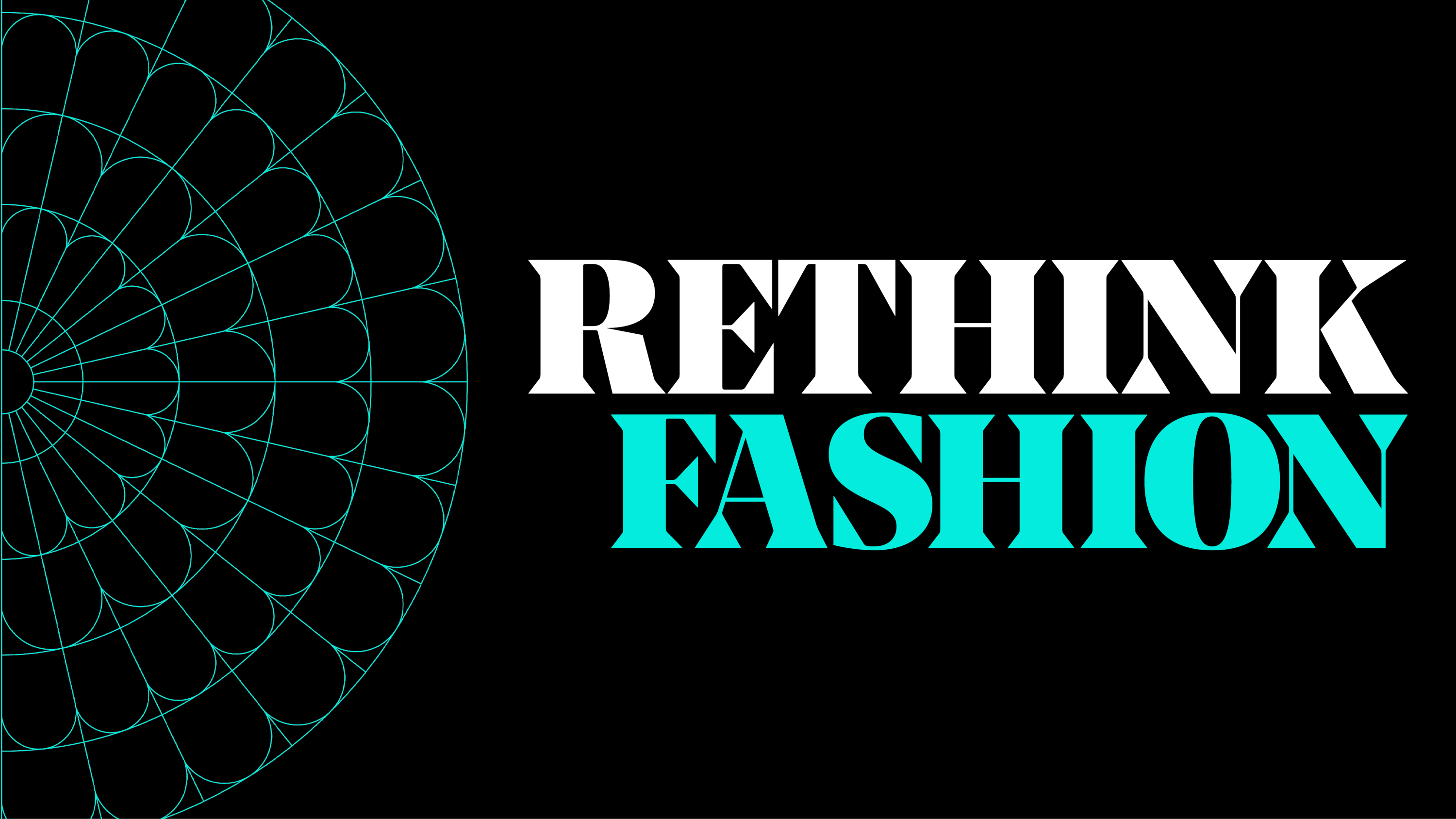 S. HAWKINS is proud to be one of 12 creatives contributing to the Rethink Fashion
#makefashioncircular programme with Ellen MacArthur Foundation and the RSA.
Between November 2020 and March 2021 we were brought together with a group of 11 other inspiring creatives to participate in a learning journey, along with a hosting team.
Together we brought a mix of perspectives and experiences from different parts of the fashion system.
We learnt with and from each other, exploring principles, mindsets,
frameworks and tools to increase individual impact. And by connecting our work and cultivating new relationships, we've grown the potential of our collective impact towards a regenerative future for fashion.
Watch this space for insights and stories from the process.