We keep our production tight, our environmental footprint small,
putting our planet and your style above everything.
100
+
We use natural materials such as Corozo nut buttons, each button is singular in appearance. 100% natural and sustainable material
4,038
+
People are extremely satisfied with the quality
1980
+
other statstics to be filled..

1256
+
other statstics to be filled..
We believe that all packaging should be reusable and recylable. Therefore, we are committed to improving and developing new solutions for our packaging. All our packaing are always designed thoughtfully with the environmental impact in mind. Tthis means using less materials and choosing recyclable or reusable options such as our recyclable and resealable paper bags and our reusable sewn cloth bags.
We aim to improve our circular approach to packaging and cutting out the use of plastic as much as we can.

We are committed to sourcing quality materials that create less impact on our environment. That's why we approach designing and making our sustainable collections the way we do: so every garment is creafted with longevity in mind.

We buy locally sourced natural and organic fabrics, draw on traditional practices learned from our ancestors to created clothing that you can care for and enjoy for life.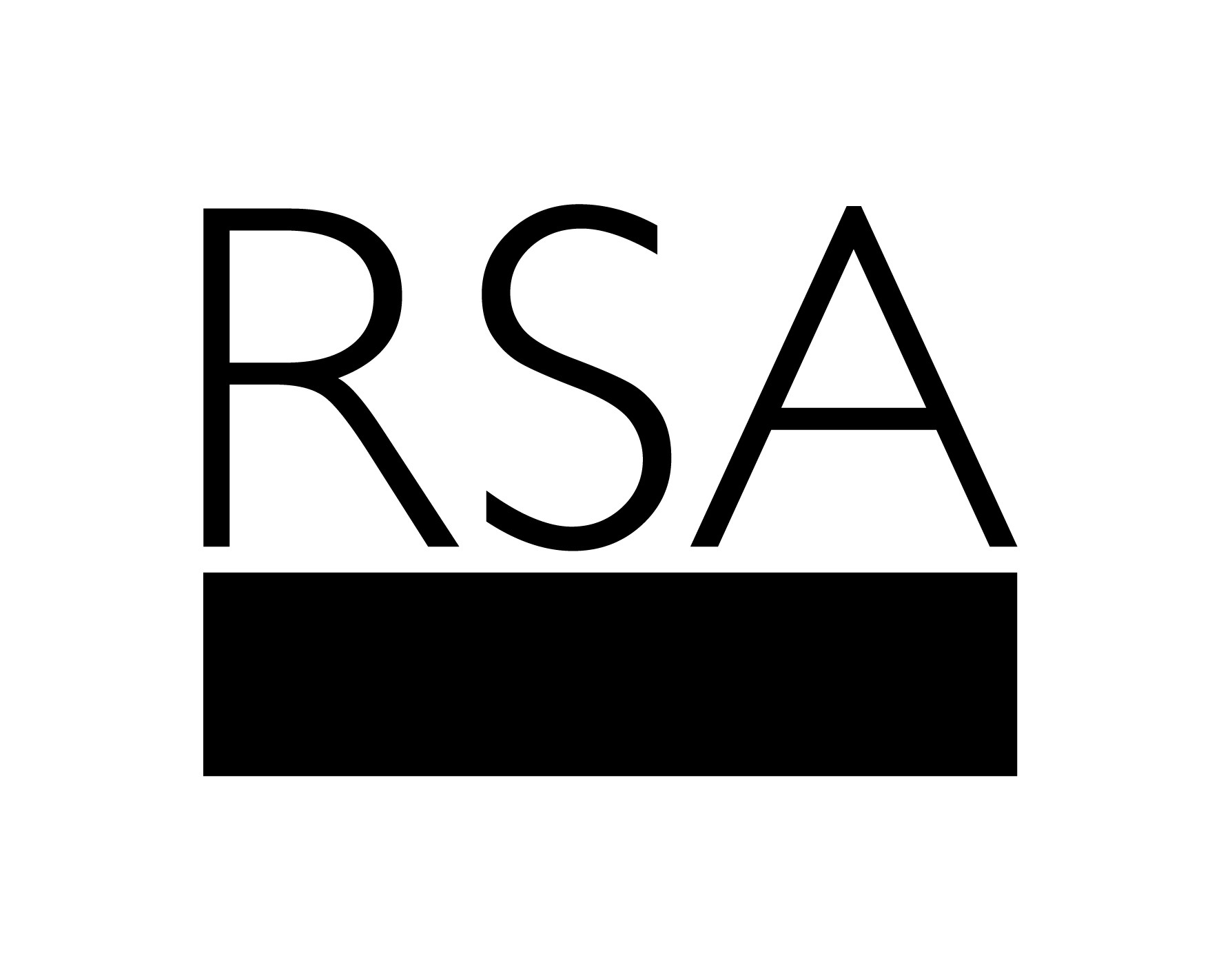 Designing for the environment and the everyday woman. S.HAWKINS is committed to creat earth-honouring clothing that transcends occassions and seasons through timeless style and multiple purposes. Each piece we make becomes woven intro your memories and your connection grows with it.

S. HAWKINS is proud to be one of 12 creatives contributing to the Rethink Fashion
#makefashioncircular programme with Ellen MacArthur Foundation and the RSA.
Between November 2020 and March 2021 we were brought together with a group of 11 other inspiring creatives to participate in a learning journey, along with a hosting team.
Together we brought a mix of perspectives and experiences from different parts of the fashion system.
We learnt with and from each other, exploring principles, mindsets,
frameworks and tools to increase individual impact. And by connecting our work and cultivating new relationships, we've grown the potential of our collective impact towards a regenerative future for fashion.
Watch this space for insights and stories from the process.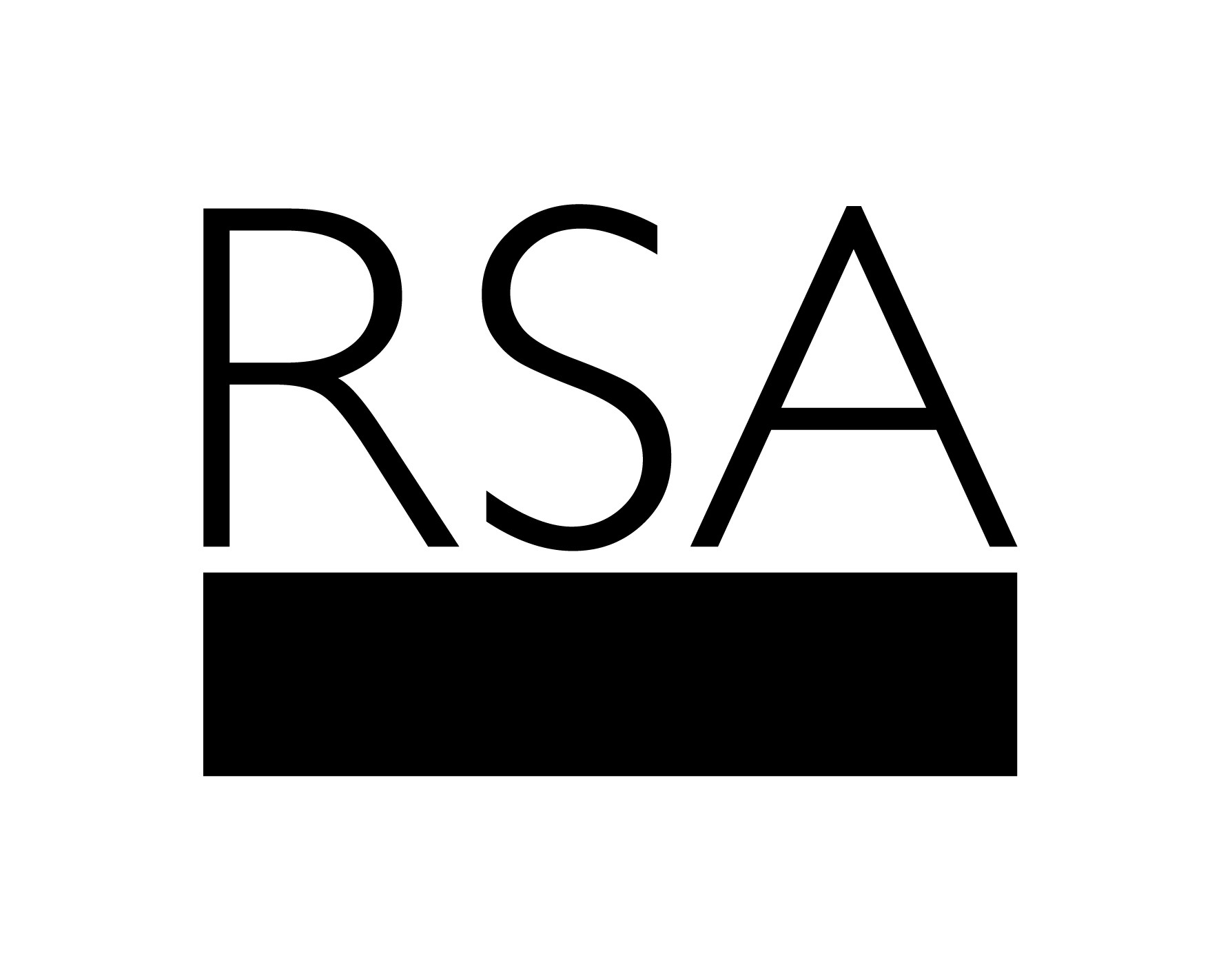 Made for you and your life on the move.

We use the finest non-toxic organic materials


We ship every single order for free


No longer need your jumpsuit piece? We'll take it and recycle it for you & receive 15% off your next order.
"With every item bought, you're casting
a vote for how you want the world to be."
At S.HAWKINS, we want the world to be a place where people live long, healthy and happy lives. That requires the planet to also be healthy and happy. Every choice we make takes us towards or away from this vision.