Every style is designed to fit your everyday lifestyle. Creating clothes that's essential, timeless and made to leave a legacy
Founded by Sophie, S.HAWKINS is an eponymous label offering ethically led womenswear essentials. At S.HAWKINS we collaborate with various manufacturers and mills to provide quality essentials with smaller environmental footprints; putting our quality essentials with smaller environmental footprints; putting our planet and your style first. Creating designs that transcend a lifetime.
Since the beginning, dance as an art form and freedom of movement has been the inspiration behind everything we do. Designing for the environment and the everyday woman, S.HAWKINS is inspired by the ever-changing and evolving female form
We collaborate with ethically led creatives and innovative artists on various projects. Discover over latest collaborations here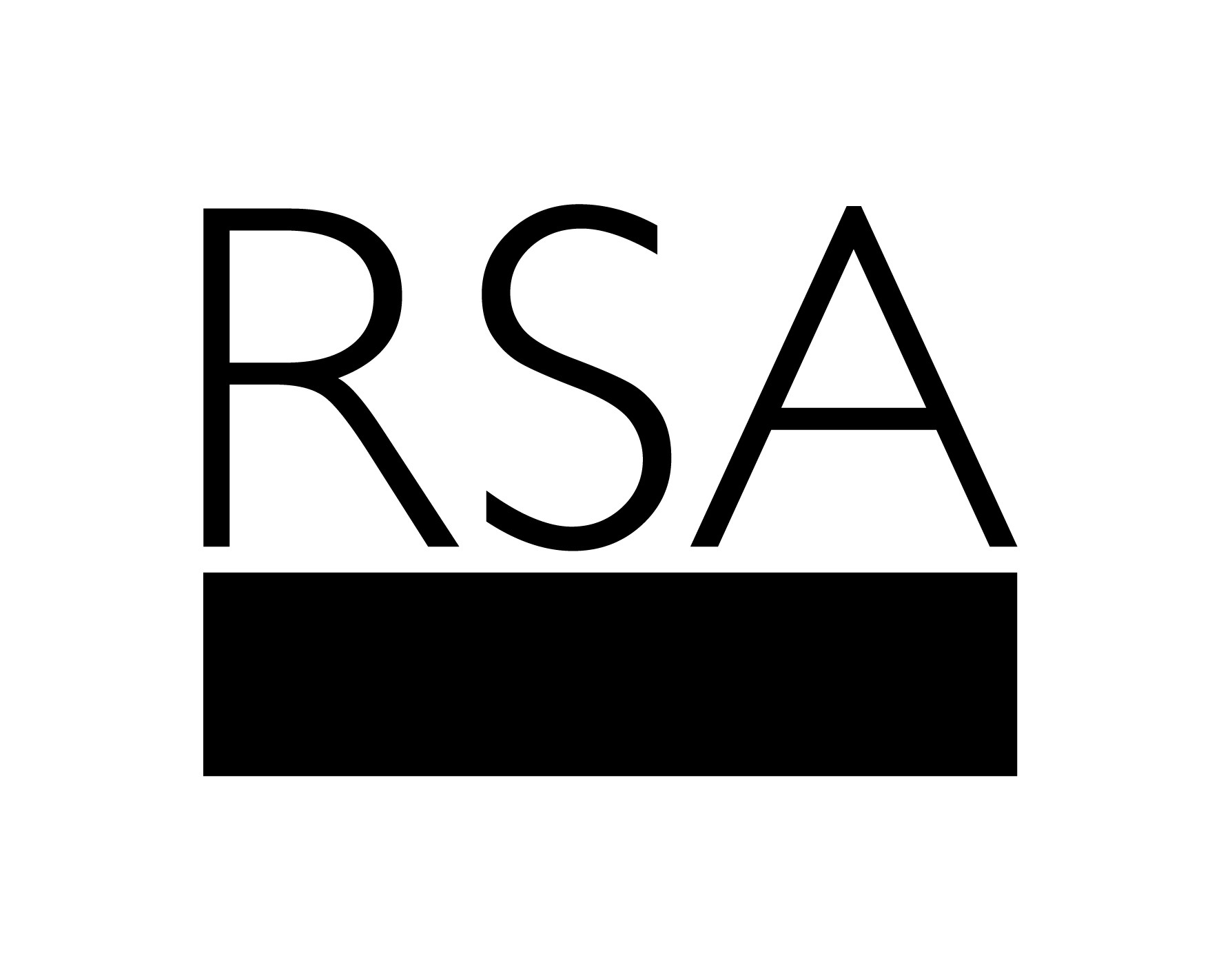 Timeless silhouettes that move with you through your daily life. At S.HAWKINS, we take a considered approach to fashion. Creating daily essentials that are made from the highest quality of fabrics and crafted with expertise. Infused with British tailoring and Japanese Heritage Workwear, each piece has a designed afterlife; created to leave a legacy
S. HAWKINS is proud to be one of 12 creatives contributing to the Rethink Fashion
#makefashioncircular programme with Ellen MacArthur Foundation and the RSA.
Between November 2020 and March 2021 we were brought together with a group of 11 other inspiring creatives to participate in a learning journey, along with a hosting team.
Together we brought a mix of perspectives and experiences from different parts of the fashion system.
We learnt with and from each other, exploring principles, mindsets,
frameworks and tools to increase individual impact. And by connecting our work and cultivating new relationships, we've grown the potential of our collective impact towards a regenerative future for fashion.
Watch this space for insights and stories from the process.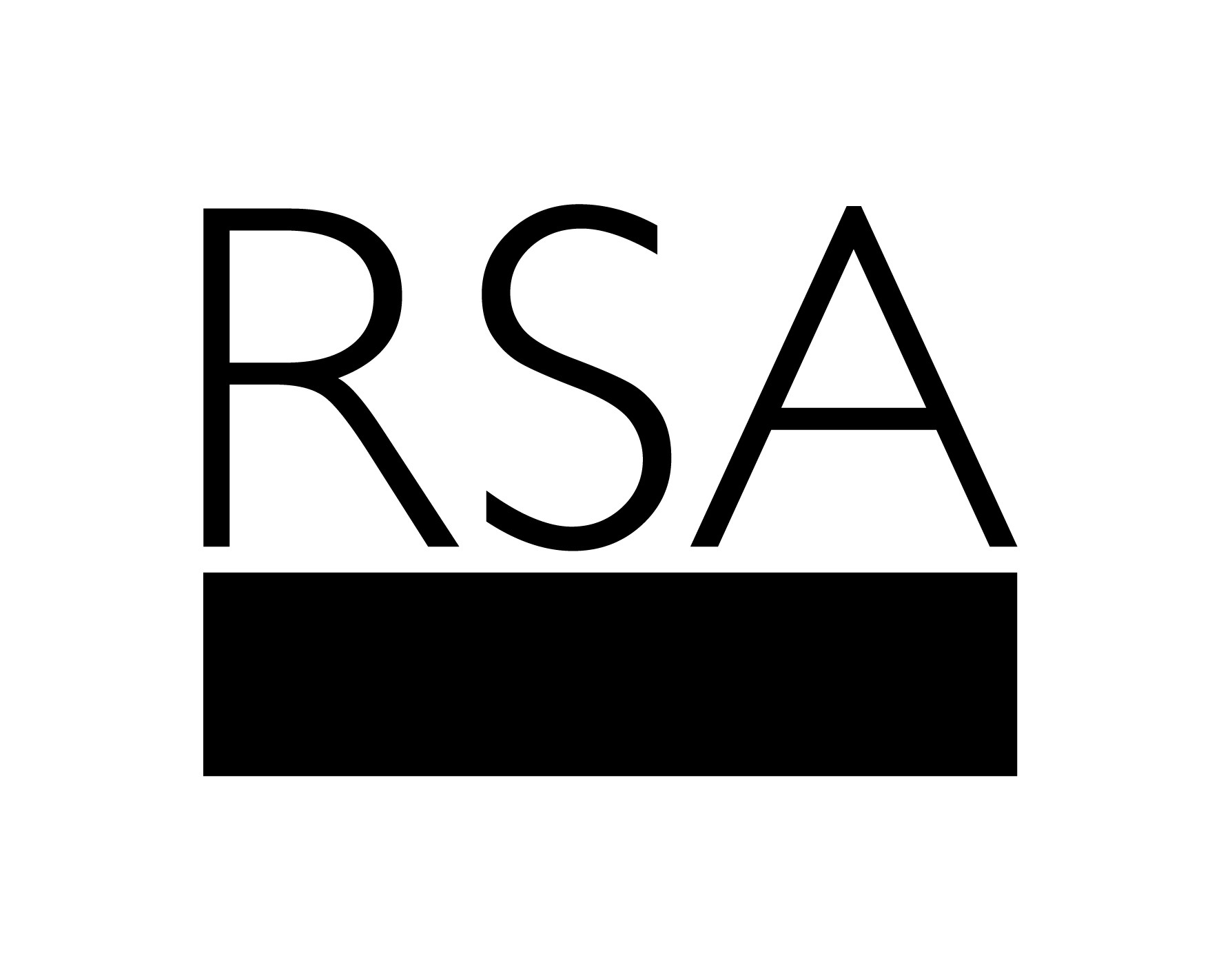 We keep our production tight, our environmental footprint small,
putting our planet and your style above everything.