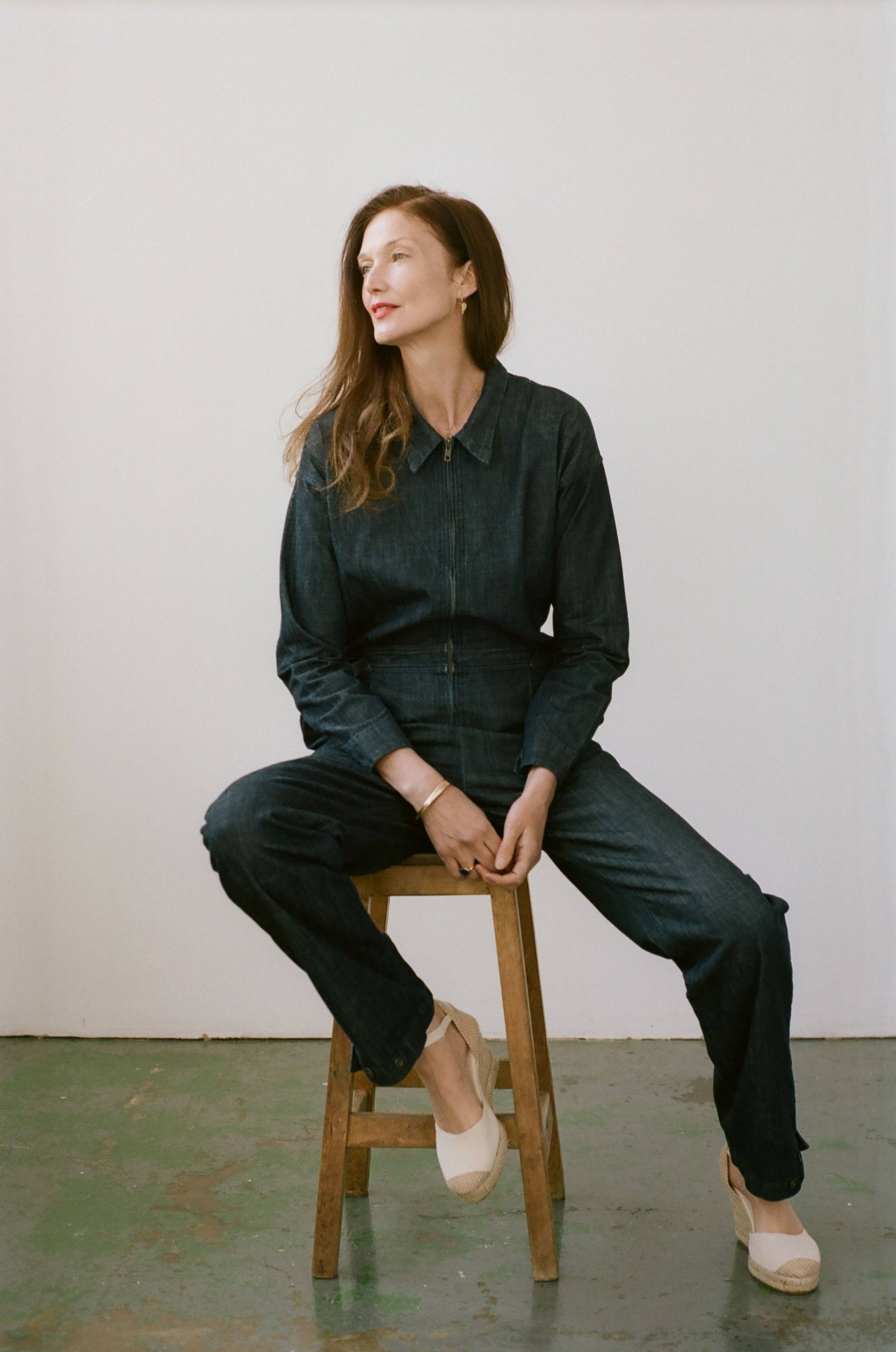 I, as founder of S. HAWKINS have created a small collection of expertly made jumpsuits for you and your life on the move.
Here's a little about how they've come to be…
Born in the UK
For over a decade I've dressed inspirational women for special occasions,
whilst working as a tailoress in London. Watching them on set, under the lights and on the move
I learned that they were searching for flattering, practical, sustainable and fluid clothing.
They kept asking for jumpsuits and that's when S. HAWKINS was born.
Made in Japan
Denim ages beautifully. It's a hard wearing and iconic fabric for pieces that never go out of fashion,
but the sustainability of denim manufacture needed improving. I found a hidden gem in Japan's 'denim Mecca':
an area where we spin, weave, dye, sew and assemble our denim with minimum environmental impact.
All the beauty and sophistication, with no compromise for the environment.
Designed for you
You're someone who needs to move, who loves to look beautiful, and has a desire for clothing that's as kind and loyal as you are...
Our jumpsuits offer beauty, fluidity, sustainability and function all-in-one.
Sumus Jumpsuits: made for you and your life on the move.
Sign up here to be the first to know when the collection is here!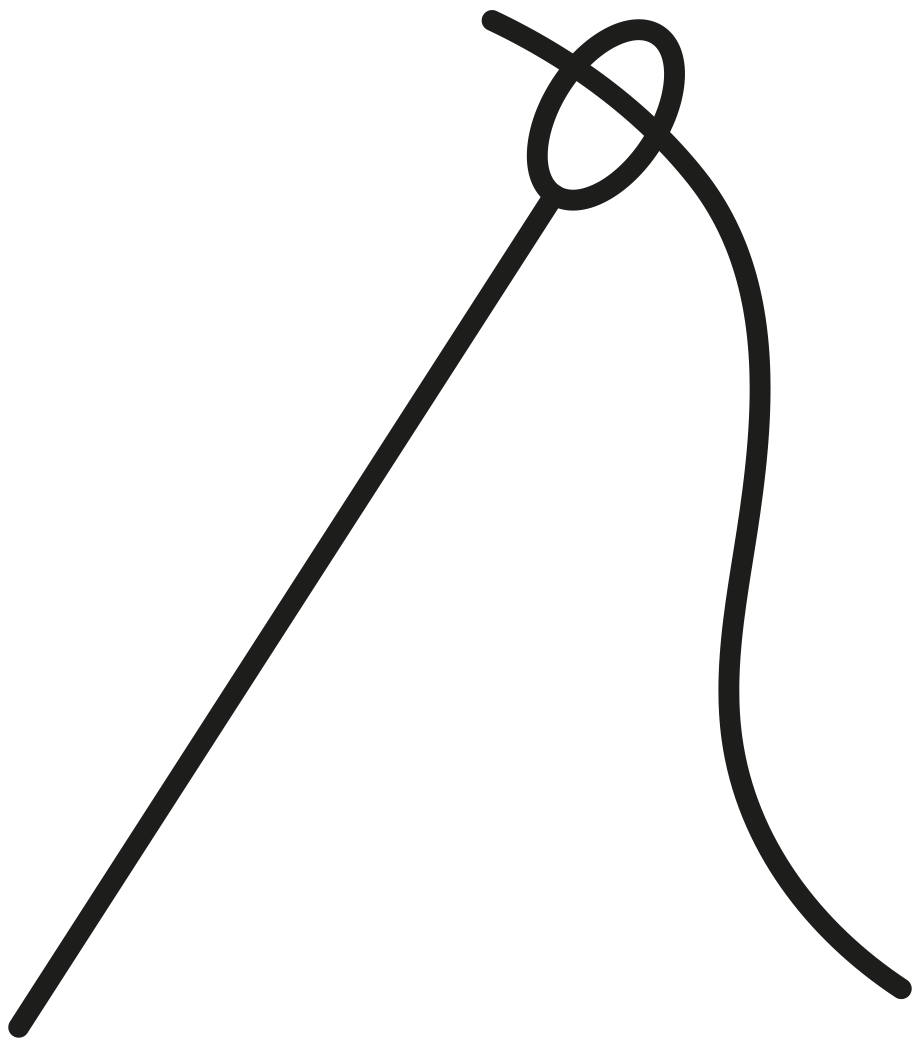 Sumus Jumpsuits: Made for you and your life on the move.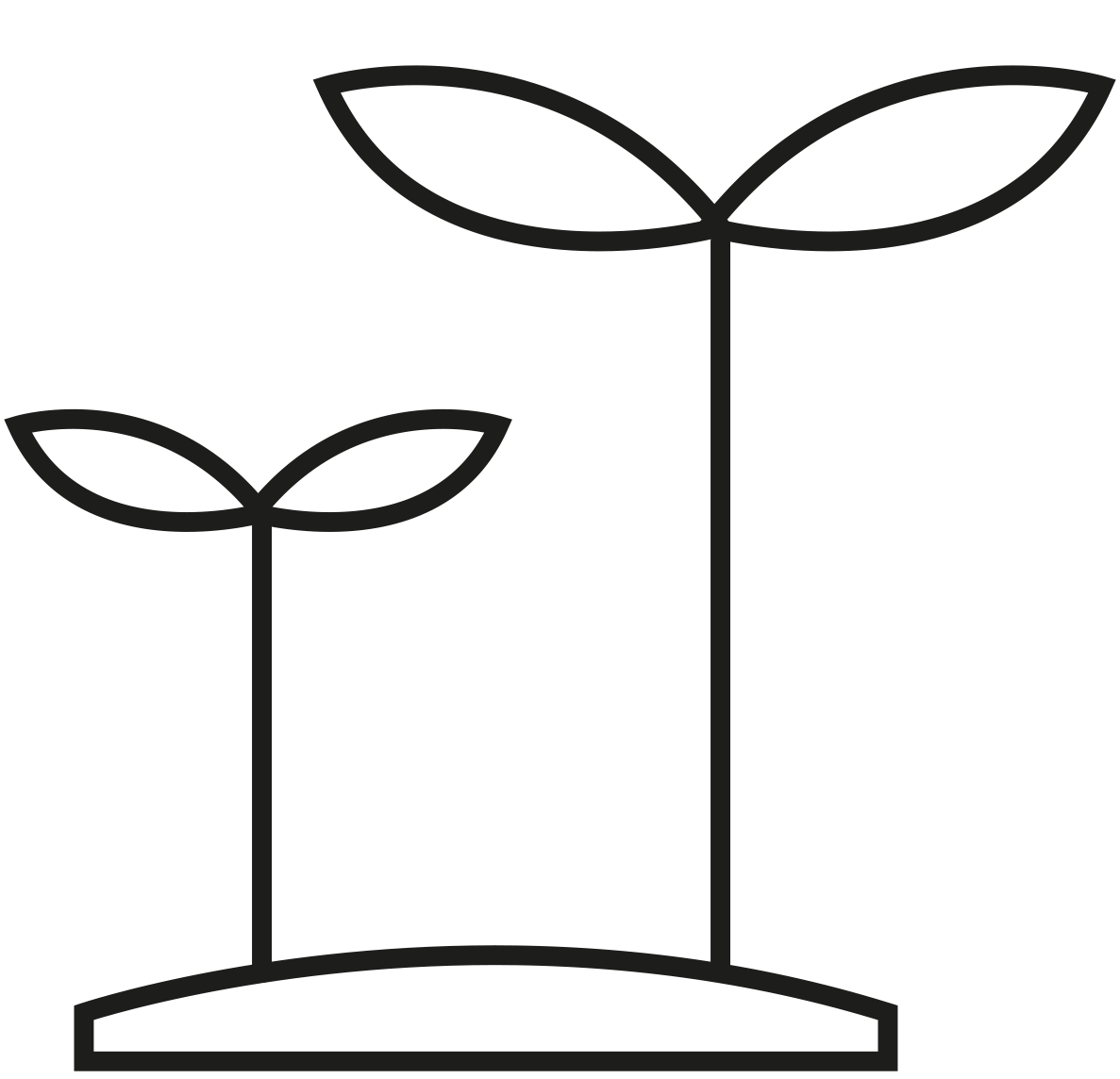 Made from 100% organic cotton indigo yarn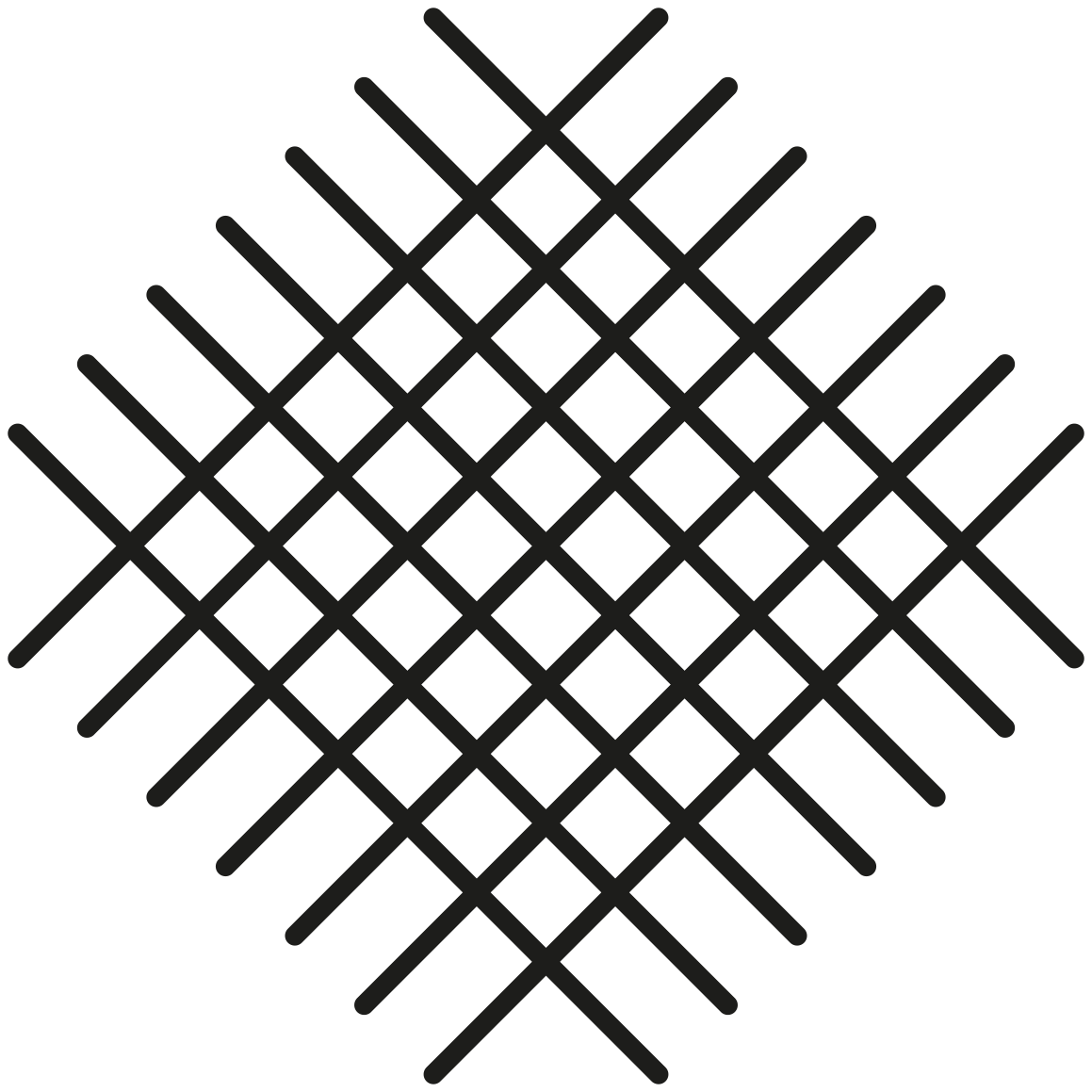 Dyed, spun, woven and sewn all within a 10 mile radius in Okayama